Types of Window Blinds Available in Batangas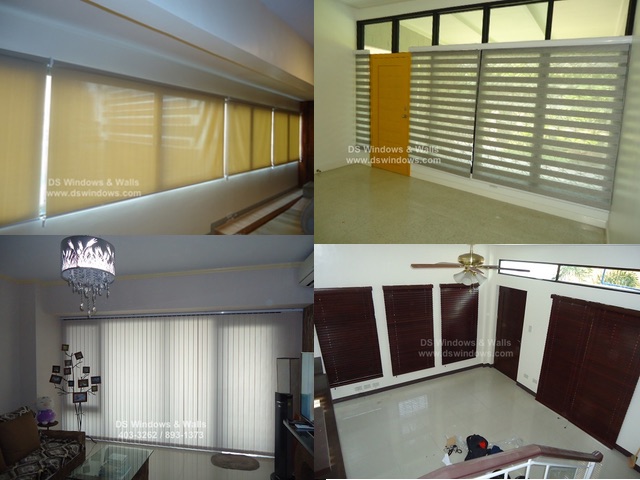 For major cities in Batangas such as Lipa, Malvar, Tanauan, or Batangas City the available types of blinds we're offering are roller shades, combi blinds, wood blinds, vertical blinds, and venetian blinds. Visit our contact page for CALABARZON area.
Roller Shades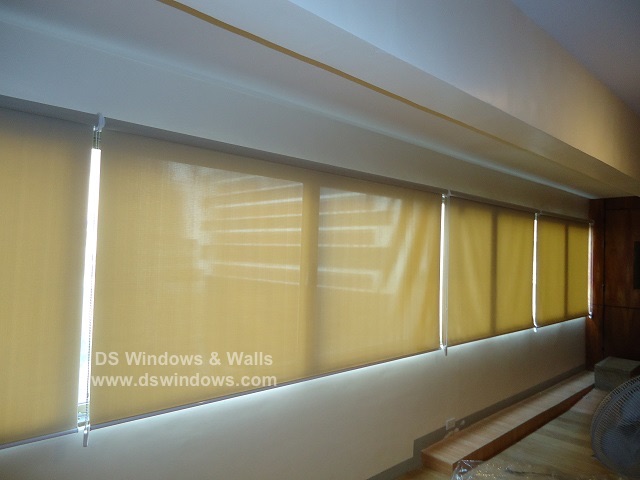 Roller shades is one of the most popular blinds because of its simplicity and straight-forward functionality. Because of this traits, it is also naturally easy to clean and maintain. It is one of the most popular blinds for both commercial and residential end users.
Combi Blinds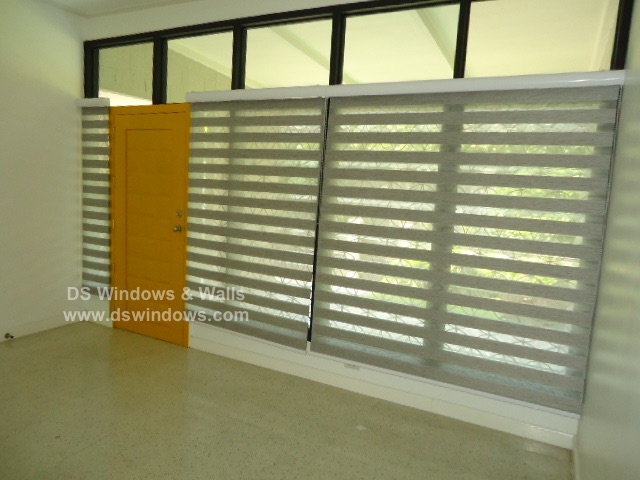 Combi blinds or zebra blinds is another popular blinds but came our later compared to other blinds. Its debut came out early 2010 compared to other blinds which is already in the market decades ago. It is available in several kinds of fabrics and style.
Vertical Blinds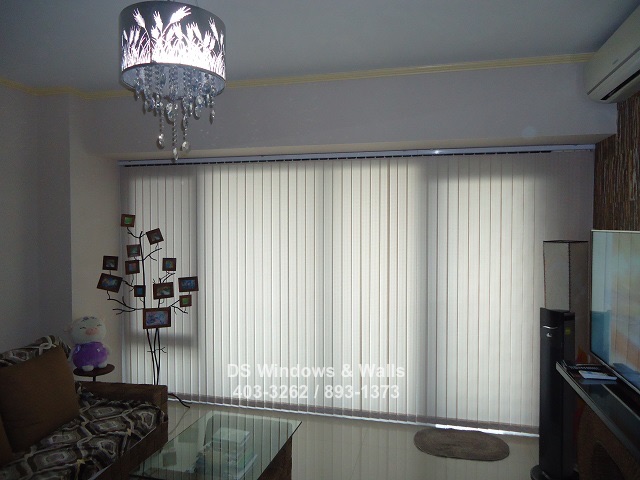 Vertical blinds comes in two flavors namely – PVC and fabric. Both can enhance your home's floor to ceiling height besides beautifying your house and adding privacy to your room. Choose PVC variety for a complete blackout effect and fabric variety for sunscreen effect.
Venetian Blinds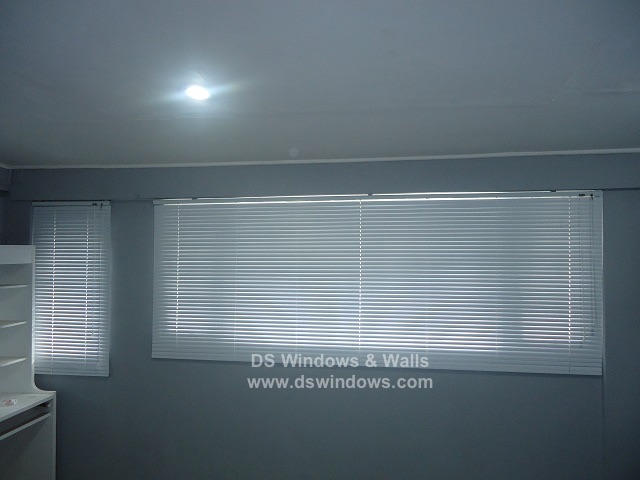 The classic venetian blinds is the cheapest and the oldest of blinds. It does not go out of style but can also last for a long time. With a tilt of a wand you can already adjust the degree of privacy and light that enters your room. It is available in several colors and you can also alternate colors between slats if you want to.
Wood Blinds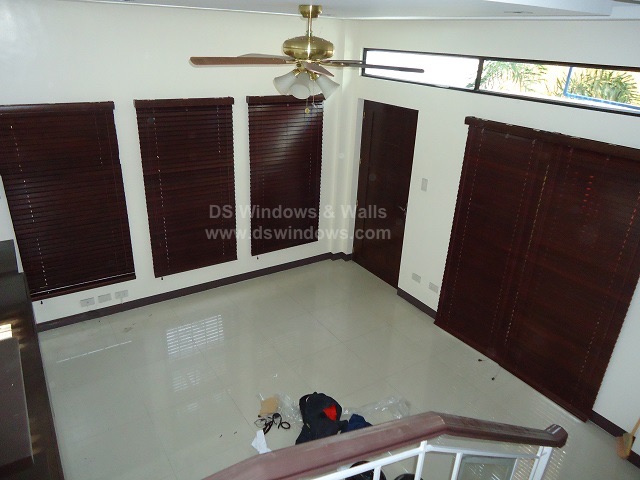 Wood blinds comes in two variety that is – faux wood and real wood blinds. These type of blinds is the most expensive because of the rarity of material used and complexity of its assembly. So if you are into wood material like if your room/house has wood theme or motif then this will be your best bet. The cheaper variety is called faux wood which is really made up of PVC but looks very much like wood with the added benefit of being water-resistant.
Visit our branches in Waltermart Makati, Robinsons Metro East or Pacific Mall to see all available blinds for your home or office. Call us at (02) 403-3262, (02) 893-1373 or (02) 668-9668. For Batangas area call (Sun) 0932-373-2050 – look for Jing Libardo.
Related posts