Classic Venetian Blinds : Simple but Elegant (Makati Project)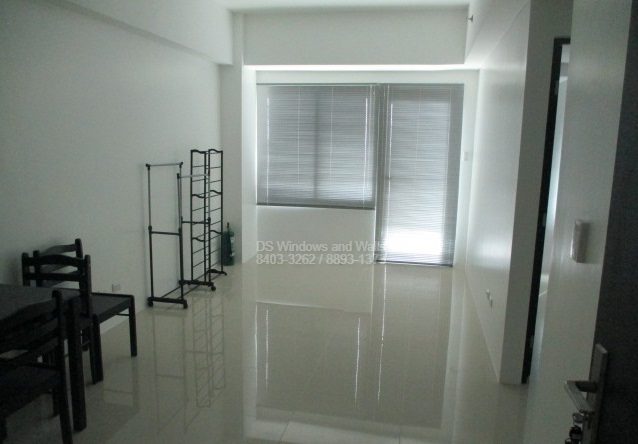 With convenient room-light control and sophisticated style, these classic Venetian blinds for our Makati project beautifully mixes up a simple and elegant home interior for our client. Aside from its practical benefits, today's feature will be taking us back into the history of these blinds and how it came to be the home accessory we know today.
Even though Venetian blinds can be traced from accounts dated 1760 in Venice, it is said that such originated from Persia and not Italy. Venetian traders are believed to have brought home these blinds from Persia and spread its use to France since then. This kind of blinds was patented in 1760 and debuted when it was used as window covers for St. Peter's Church.
It might be surprising that such contemporary home accessory goes a long way back but such history is what brought us the blinds that are very useful today.
In appearance, Venetian blinds consist of horizontal slats and a set of pull cords for its lifting mechanism. Such allows a user to adjust these slats as to their light control preferences and other related room design.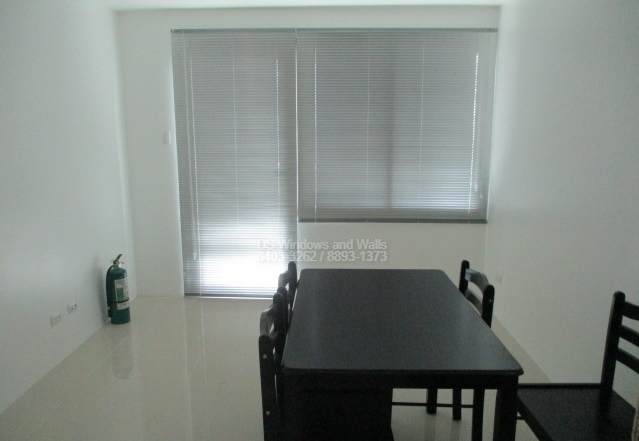 In comparison with vertical blinds, the panels of these horizontal blinds can be moved from left to right while the former are adjusted in an up and down direction. Venetian blinds come more beneficial with this feature because such cannot be reached easily by children or pets, therefore making it less prone to damage and inconvenience.
In terms of appearance, the two blinds do not have much differences as both come in a variety of sizes, colors and styles. Both also come in different structures as both can be made from wood, plastic, aluminum, etc. The same can be said for their practical use and the client only needs to choose which is aligned to their preferred interior designs.
Also unique to this Makati project is the mix and match of these Venetian blinds to curtains as this match creates more privacy and style for the client.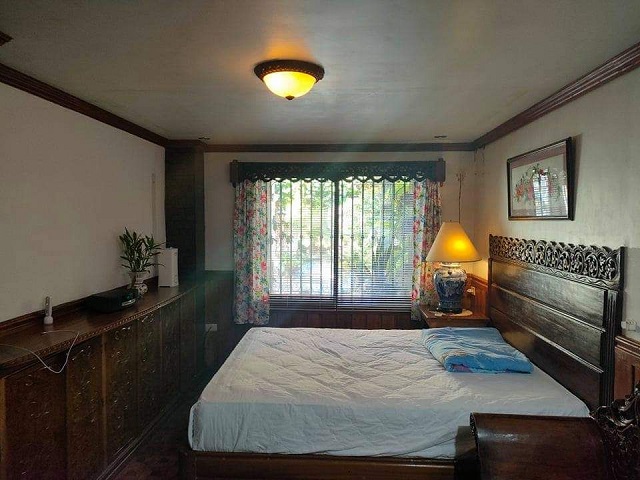 As seen in the illustration, the classic Venetian blinds contribute to the morning view of the bedroom and provide an excellent light control for the same. Aside from that, it also matched well with the complexly patterned curtain. This may also suggest that such can be matched with roller blinds. Significantly, these blinds helped in achieving the vintage look of the room and went well also with the furniture.
These show that these simple but elegant blinds can be customized as to one's liking and taste. It also proves that these blinds are adaptive, timeless and classic and can be of aid to users in many ways as elaborated above.
For more information on our venetian blinds call us at (02) 8403-3262, (02) 8893-1373, or 0916-311-3909. Visit our mall stores at Waltermart Makati, Robinsons Metro East, or Pacific Mall.
Related posts