Functional and Affordable Venetian Blinds for your Home: Marikina City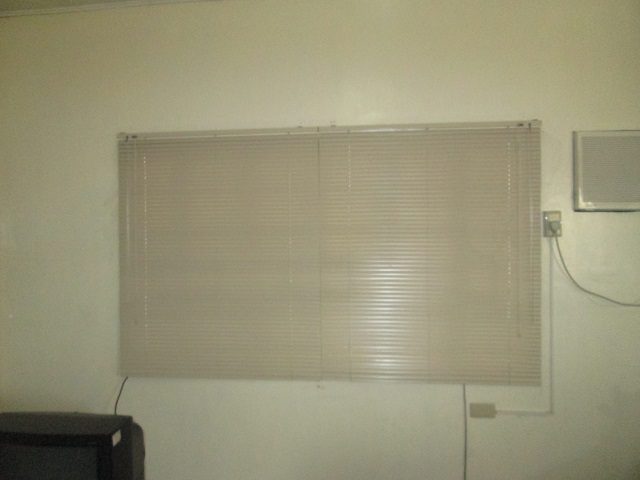 Bedroom is the most private part of the house and the place where we rest and relax. A place where we can do anything we want without interruption by others and a place where we can hide our precious possession or valuables, thus, making it in limited viewing is necessary.
One of the factors that can help us maintain our privacy is the right treatment of our windows. Today, there are various window treatments available in the market. However, we should always take consideration not only to its price, but also its quality, durability and functionality, based on what we need and room design. When you are looking for a budget-friendly yet durable window treatment, you may opt to use Venetian Blinds.
Venetian blinds are horizontal-type blinds that can provide the privacy you needed for your room. With this kind of blinds, you can have a sophisticated look for your room at much affordable price.
One of our clients in Marikina City opted to use Venetian Blinds for their bedroom. It helps their bedroom maintain its privacy with a stylish look.
In DS Windows & Walls Interior Supply, we offer different kinds of blinds that are not only suitable for your needs, but also for your budget. We also offer budget-friendly folding doors, wallpapers and carpets. For more details, call us at (02) 403-3262 / 0916-311-3909 or e-mail us at inquiry@dswindows.com. You can also visit our showrooms located at 4th Level Waltermart, Makati City, 3rd Level Robinsons Metro East, Pasig City and 2nd Level Pacific Mall, Lucena City. You can also visit our website at www.dswindows.com.
Related posts