Real Wood Blinds and Some Tips in Choosing Color for your Room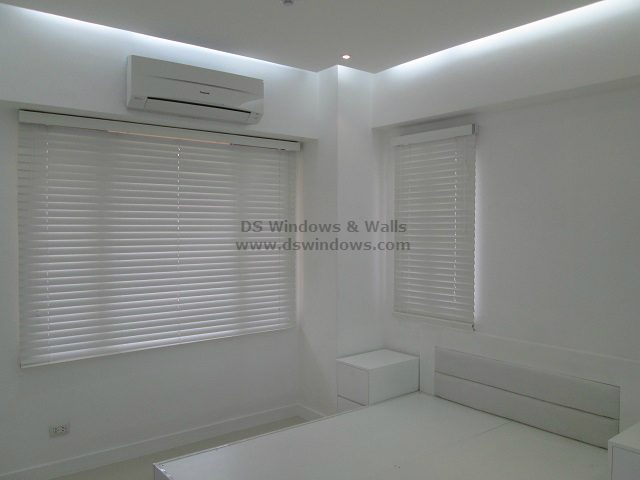 Some of us pick color for our room depending on what we love and what's our favorite, not on what will match and appropriate for our room motif. If you use the right color for your room, it can uplift the look of your surrounding, creating good mood and good aura.
Here are some tips and ideas in choosing color for your room:
Orange expands your thinking. As they said, it is the color of laughter and celebration, hence, use it in your home when you want to feel younger and creative.
Green increases wealth. Green is the primary color in nature, it corresponds with life's riches, fresh starts and growth. It is also the color for health.
Blue gives a sense of peace. It dissolves tension and promotes tranquillity. Light blue especially brings ease into the home and harmony into relationships. Wearing or surrounding yourself with it helps calm aggressive tendencies and eliminates discord.
Yellow increases your focus and can help enhance your mental agility. It can help stimulate conversation and clarify thoughts.
Pink is known as the color of love. In time of emotional transition, pink color can comfort you and can promotes tenderness. Use it in a room when you are trying to increase receptivity and understanding.

Aqua

is the best option if you want to relax. If you have difficulty sleeping, dreaming, or meditating, try aqua color in your room.

Red

is a stimulant and promotes courage and fearlessness. If you want to increase you self-confidence, try red color in your room.On the other hand, don't use red color too much because it can make you feel overly excited or agitated.
Our client from Plainview, Mandaluyong City opted for white color real wood blinds because she is still undecided of what color to use in her bed room. White color can perfectly match any room motif that is why white window cover is the best choice if you are still undecided of what color to use in your room motif.
Below photos were taken from our client in Plainview, Mandaluyong City:
In DS Windows & Walls, we offer different color of real wood blinds and various window blinds, which can perfectly suit to any room motif you had and planning to have. For further inquiries, call us at (02) 403-3262 / 0916-31-3909 or e-mail us at inquiry@dswindows.com. You can also visit our showrooms located at 4th Level Waltermart, Makati City, 3rd Level Robinsons Metro East, Pasig City and 2nd Level Pacific Mall, Lucena City.