Custom Made Wood Blinds for a more Authentic Feel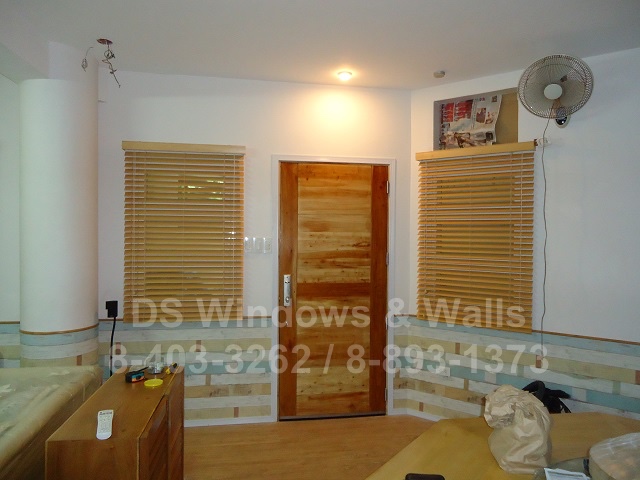 Custom made wood blinds are made up of real wood. That is why if you're into a more authentic touch or feel you might want to opt for the real thing. This is because if you're not aware, a so-called faux wood blinds made up of PVC is also available in the market. It mimics that look and feel of the real thing.
However, if you touch and hold it, the real thing is lighter and feels more fragile (since it is really made up of wood). The PVC type is more flexible to bending and feels a lot more heavier. In fact if the blinds is wide, we recommend the real wood blinds since it is not prone to bending effect unlike the faux wood equivalent.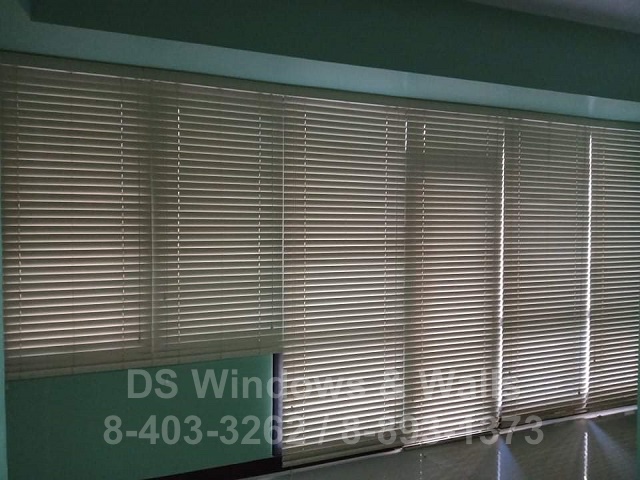 Real wood blinds is available in several colors (but subject for stock checking), namely – Cumaru, Jatoba, Parana, White, Light Oak, Walnut, Ebony (similar to Narra), Mahogany, Natural, Beige, and Black. You may also view the colors at https://www.carpet.com.ph/wood-blinds/real-wood-blinds/
One significant factor on the difference between faux wood and the real wood is that the authentic real thing is significantly expensive. So if you have the budget and wanted the real thing then real wood blinds is for you.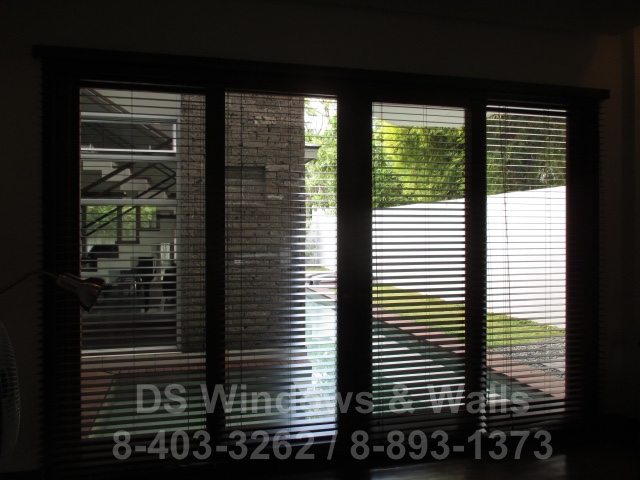 The photo above is also real wood blinds ebony so real wood is also available in dark shades. Real wood blinds (and even faux wood blinds) is more appropriate in houses rather than in condo. Although wood blinds in condominiums is not unheard of. This is because the home owner association is much stricter in condo and much less so in houses. Condo buildings tend to control the facade of the building and avoid dark colors in the windows. This is not the case for house and lot types.
To conclude, if you have the budget and enjoys authentic things then real wood blinds is for you. Since it has several colors to choose from, you'll not worry about not achieving your house theme.
For more information about real wood blinds call us at 8403-3262, 8893-1373, 8668-9668, 0916-311-3909. You may also visit our store at 4th floor Waltermart Makati, 3rd floor Robinsons Metro East, and 2nd floor Pacific Mall.