Combi Blinds Installation at the Beautiful City of Laguna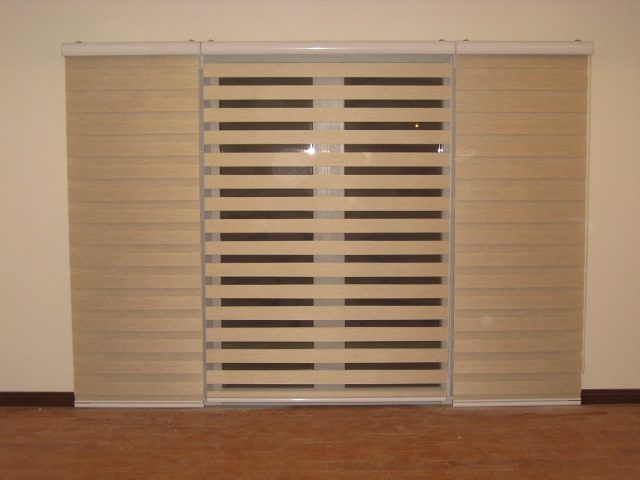 Have you ever purchased a set of blinds and on a second taught you've wished that you could vary the amount of the light that comes in as opposed to just blocking out the light completely? DS Windows and Walls Interior Supply is the answer because we INSTALL and SUPPLY Combi Blinds. Combi Blinds combines two blinds in one small system to adjust opacity and transparency in one solution in other words it's a double purpose blinds you can easily change it into block out and at the same time you can easily change it into sunscreen.
Colors
Combi Blinds are available in wide selection of colors and different designs you can choose any color you want and lots of beautiful designs to choose for.
How to Clean
Simply wipe it with a dry sponge firmly across the blinds and that's it, easily to maintain in a few minutes it's done you don't have to go to the laundry shop to make it clean.
You can visit our show room at Waltermart, Makati City or you can give us a call for free estimate and quotation to 403-3262 or you can text us at 0916-311-3909 and you can email us to inquiry@dswindows.com.