Vertical Blinds Installation at Quezon City, Philippines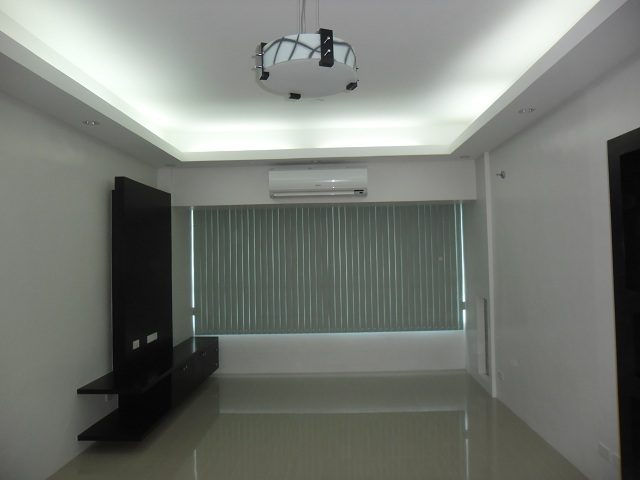 The economic problem sometimes occur when we are deciding to dress up our windows. Some of us are curious about how much will it cost to refine our windows to look more classy and elegant. Though price is the general issue, we are still aiming the best look for our house. PVC Vertical blind is the best solution for our problem for it is not too expensive and not too cheap. DS Windows Walls offers a PVC vertical blinds that in its middle range of price. It is made up of PVC or "polyvinyl chloride" so you can easily clean it with no much effort.
Our client from Quezon City decided to have PVC Vertical blinds, Mazed Green in color, rather than roller blinds, simply because PVC Vertical Blinds' price is lesser than the price of a Roller Blinds. The quality and durability of PVC Vertical blinds are incomparable to other blinds that's why many of our customers opt to have it. DS Windows and Walls had lots of options of blinds and you are free to choose your own blinds based on your preference. Call us at (02) 403-3262 or 0916-311-3909 or you can email us at inquiry@dswindows.com for any products you've been interested or you can visit our showroom at 3rd Floor Robinson Metro East or 4th Floor Walter Mart, Makati.
Related posts