Venetian Blinds at One Metropolitan Place, Pasay City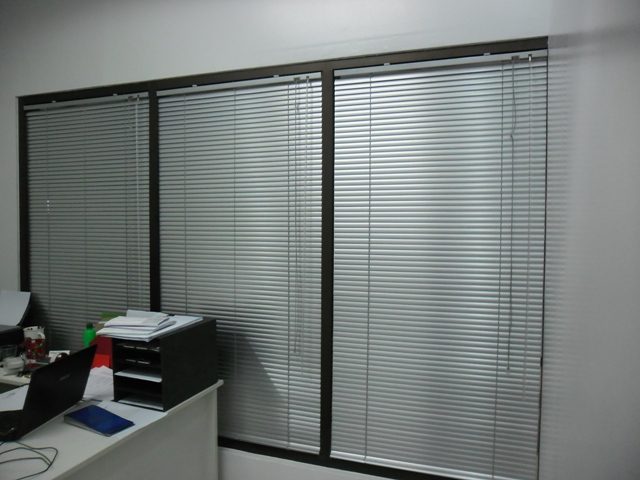 Have a plan about your home or office improvement and renovation. But the first thing that comes to our mind is how much is the cost of it? For improving your home and office decor without worrying about spending to much, DS Windows & Walls have a great window blinds to offer you and that's our Venetian Blinds also known as Miniblinds can be the best choice and it's very affordable.
Our aluminum Venetian blinds is available in 1 inch size which is the most common size of it. We offers a smooth or glossy look and it comes with the huge selection of colors as well the designs which will coordinate to any windows you have in your room or maybe in your office.
Venetians blinds are enduring and able to last with so many years. These blinds are very easy to clean and you don't  have to spend most of your time by cleaning it, you can use a feather duster, a piece of a wet cloth or a sponge or maybe a vacuum cleaner if you have one. It also gives you the actual or potential ability to perform and control how much sunlight will dazzle into your room as compared to window curtains.
One of our beloved customer from One Metropolitan Place at Rosewood Building, Pasay City choose Silver Star Venetian Blinds because it matches her household furniture.
Our store is located at 4th Floor of Waltermart Center, Makati City, we customize different sizes of window blinds made to match for your choice. For your inquiries you can reach us at 403-3262 and 893-1373 or 0916-311-3909 and email us at inquiry@dswindows.com.
Related posts