Venetian Blinds Project at Ortigas Ave. Pasig City Philippines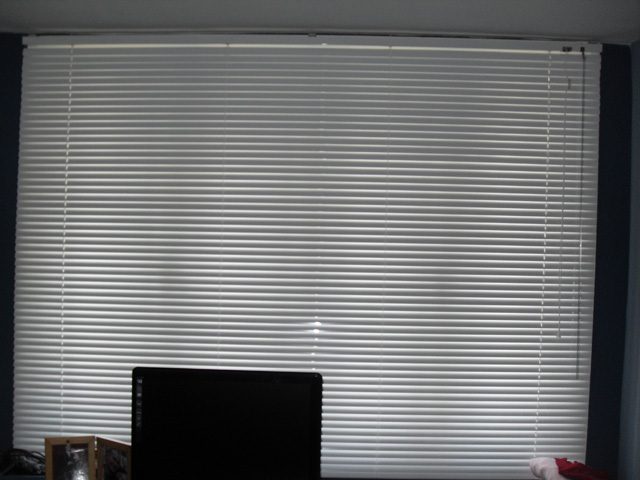 Everyone is planning about home improvement and renovation. However, the first thing that comes to our mind is the idea of spending too much and its cost. For this fact, it triggers to diminish our idea about home improvement without thinking that there are other ways and wiser idea on how we spend our hard earned money for us to make simple renovation.
For a home improvement without worrying about spending a fortune, DS Windows and Walls have a great window blinds to offer. Miniblinds, also known as venetian blinds can be the best choice and affordable for people with all different budgets. Our aluminum miniblinds are available in 1" size which is the most common size and also the most versatile. It offers a sleek streamlined look and come with the largest selection of hues and designs which will harmonize to any room decoration and environment you want to custom for your room of your choice.
Miniblinds are with great durability and able to last with the strains and pressures of a busy, fully-occupied household. These blinds are very easy to clean because you don't really need any special cleaning and it can be done by simply using a feather duster or a vacuum cleaner with a brush attachment to clean it. It is also scratch and stain-resistant and insusceptible to sun bleaching and ideal for humid environment for it is made up of aluminum material and it provides excellent privacy to you. Miniblinds give you the capacity to control how much sunlight and glare you want to let into your room as compared to shutters, shades or curtains.
One of our customers from Ortigas Ave. Pasig City opted for a white color miniblinds. For our customer, white projects purity, cleanliness and also safe and happy home. Everything will depend on how you projects and perceive on different color. For your choices, we offer the largest variety of colors and finishes for you.
DS Windows and Walls customize different sizes of window blinds made to match the measurements of your windows for it to work much better and fit properly on it.
For your inquiries, reach us at (02) 403-3262 or 0916-311-3909, or email us at inquiry@dswindows.com.
Feel free also to visit our show room at 4th floor Waltermart Center, Makati City for the actual samples of our products.
Related posts