Wooden Blinds as Most Home Decorators Choice – Malabon City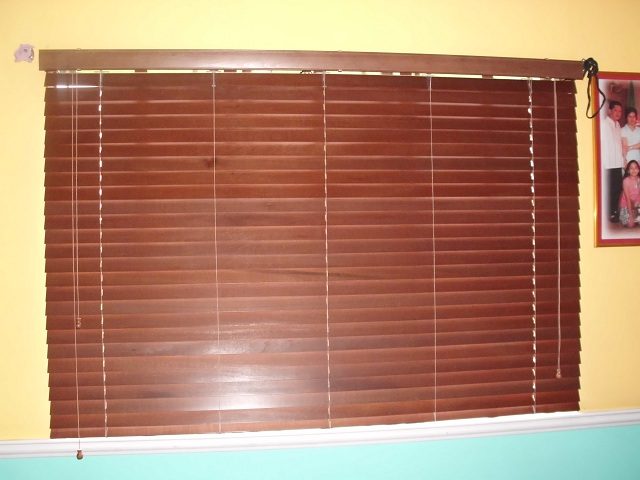 Most of home decorators use the principle of unity, emphasis, variety and rhythm to be able to create a room that is not only artificially pleasing, but also conducive to the health and happiness of the residents. Home decorators ensure that every improvement they do can add a harmonious decor that can turn a room into an energetic and pleasing space.
Decorators who are using the four basic principles says that a window facing the entry allows the good energy escape quickly, but by using some alternative window coverings, like wood blinds the good energy will flow smoothly into your home. Our client from Malabon City, Philippines who opted for wooden blinds has an interior decorator that is using the four principles. According to them, using natural elements like trees and water enhances the room's natural energy.
Wooden blinds are not only perfect for those who believe in this four principles, but also to those who want to regulate the heat and cold coming from the windows and it is also very useful for blocking and filtering the light during summer season.
For your further queries regarding our products and services, just visit us at 4th level Waltermart, Makati City, 3rd level Robinsons Metro East, Pasig City and 2nd level Pacific Mall, Lucena City. You can also reach us at (02) 403-3262 or 0916-311-3909. For quick estimate, just email us at inquiry@dswindows.com.
Related posts